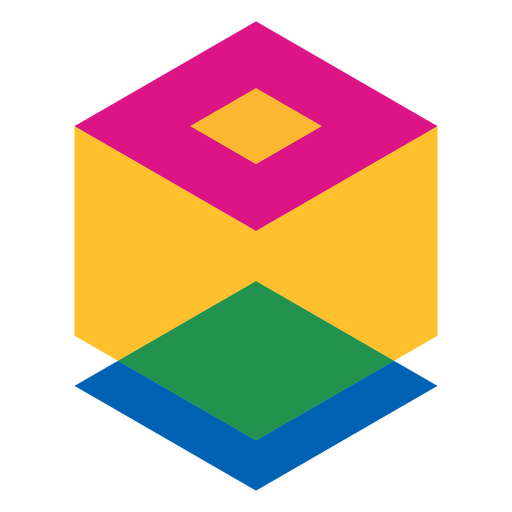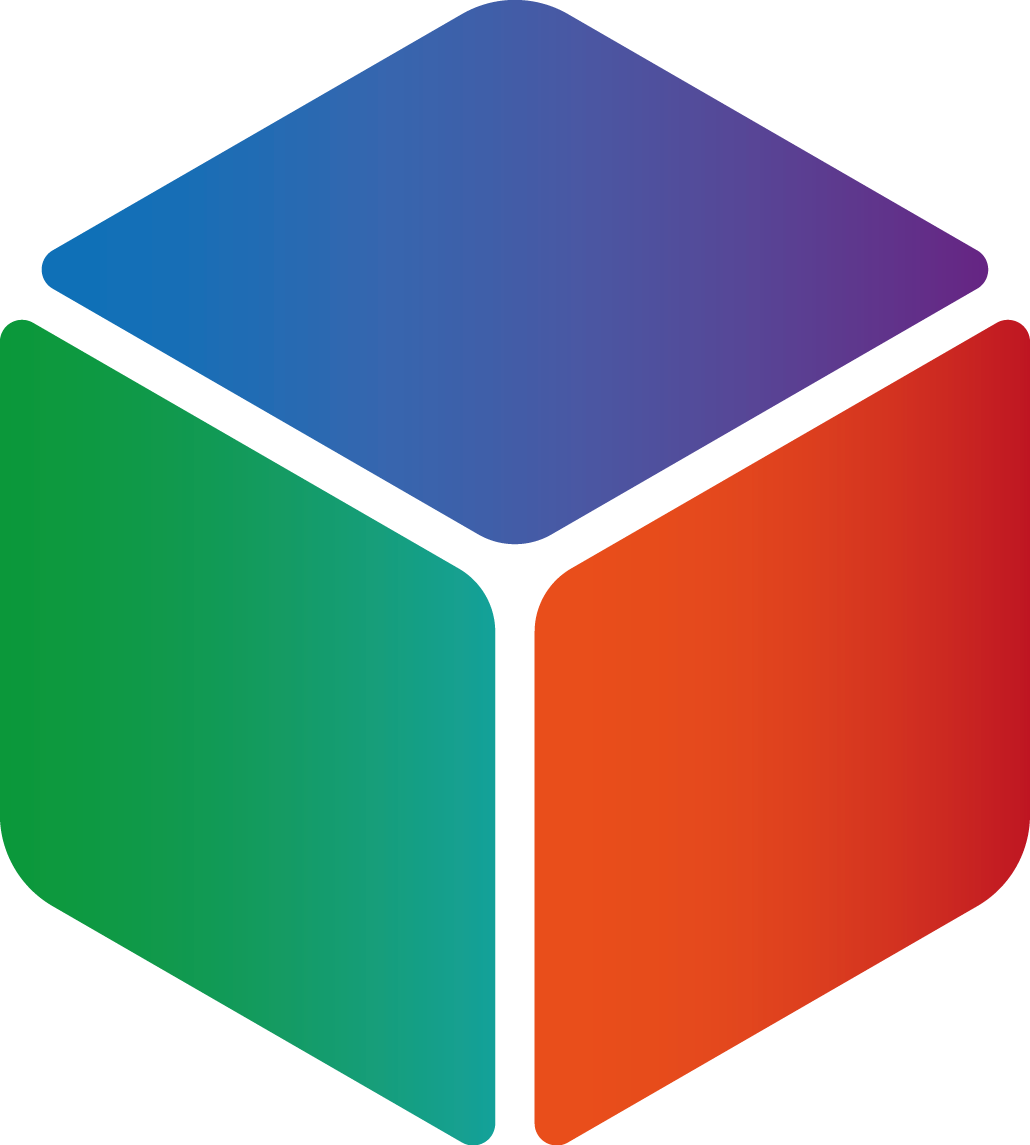 Jaguar High Performance Distributed Database



Jaguar NoSQL database is best suited for IoT and Aritificial Intelligence. Jaguar provides customers a powerful platform to store vast amount of data. deep insights.

Download Jaguar NoSQL Database Software (15MB)

Jaguar database software can be installed on hundreds or thousands hosts with just one-key installation, instantly!